Home


>>> REPARATION MAC APPLE : IMAC MACBOOK <<<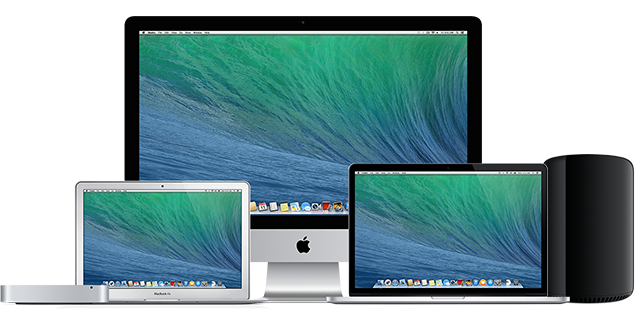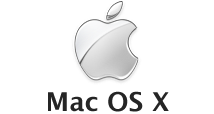 >>> REPARATION de votre ECRAN PC portable et MAC <<<
PC Portable / Macbook Pro / Macbook Air
PC Portable / Macbook Pro / Macbook Air
---

With some 25 years experience ( which 10 years on INSEAD Campus ) helping customers, individuals or professionals, we have built a professional, mature and a high level of service that allows us to guarantee the quality of our work based on trust and transparency.
All this is performed at your home or in our workshop.
What type of services do we provide?
Assistance and troubleshooting
Virus, Spam, Spyware and Adware Removal
New equipment or software installation
All internet providers BOX set-up and troubleshooting.
Availability of a technician for a trade fair, or any event
Computer Training and the basics on how to use a computer
Advising for any computer related purchases
Data backup, data recovery
Set up of a web site or an Ebay store
Consulting
Why should I have a technician come to my house instead of bringing the PC to a traditional shop?
First of all, you get to see and interact with the technician that will handle your PC, you get to keep an eye on your PC during the entire process. He will keep you informed of anything that is done to the PC.
The equipment stays in your home and is only unavailable during the technician's intervention.
No need for you to take care of disconnecting and re-connecting the equipment or taking it to the shop. It's all done from the comfort of your home or your business.
You are there to answer any question that we may have and we are there to answer yours, with the mutual goal of finding a solution to the technical problem
How to contact us?
7 days a week from 9 am to 11 pm ( evening and sunday for emergency only )
By phone by calling 06 65 58 27 77
By email at

novoteo@gmail.com

Or by completing the Online

Contact Form

on our website